LGBTQ+ Small Business Owner Spotlight: Minky Kim on Creating a Space to Serve All Communities
4 min read
August 05, 2022 • Block Advisors
At Block Advisors, we're built for small businesses. All small businesses. We're proud to highlight the LGBTQ+ small business community by providing $5,000 microgrants to 10 LGBTQ+ small business owners from June 2022 to March 2023.
Minky Kim felt there were a lack of inclusive, accessible fitness trainers and spaces that could accommodate queer, non-binary transmasculine athletes. Minky wanted to find a solution, so they decided to found Chicago's Han Training, with the purpose to ensure it was more than just a gym for people like them.
It is a place created to serve all bodies and communities that provides a welcoming space to all people in their journey to find joy, resilience, and healing through movement. As a small business owner and member of the LGBTQ+ community, Minky wants Han Training to be a staple in the Windy City.
"I find myself in this position, of course by choice, but also in many ways because it was necessary for me to do so. I started training while working in an entirely different field, and two and a half years later I have a brick-and-mortar business serving the communities I am in myself, teaching the things that I value and love. It feels not only like a source of pride, but also a place of great responsibility," said Minky.
Minky is the second of 10 LGBTQ+ small business owners receiving microgrants from Block Advisors, a part of H&R Block. Though Minky is a newer business owner, they consider their work to be community activism. They believe it is important to uphold the values they built Han Training from, and to truly do the work to make sure that they create the space and provide the resources that the LGBTQ+ community deserves.
The name 'Han' originated from the Korean concept of 'han' — an inherent sense of rage and anguish that is essential to the Korean identity and a result of the forced occupation, oppression, and colonization of the Korean people by various nations around them.
For what lies ahead, Minky's hope is to continue the work, to reach more people, and to curate more spaces, resources, and joy for the Chicago LGBTQ+ community.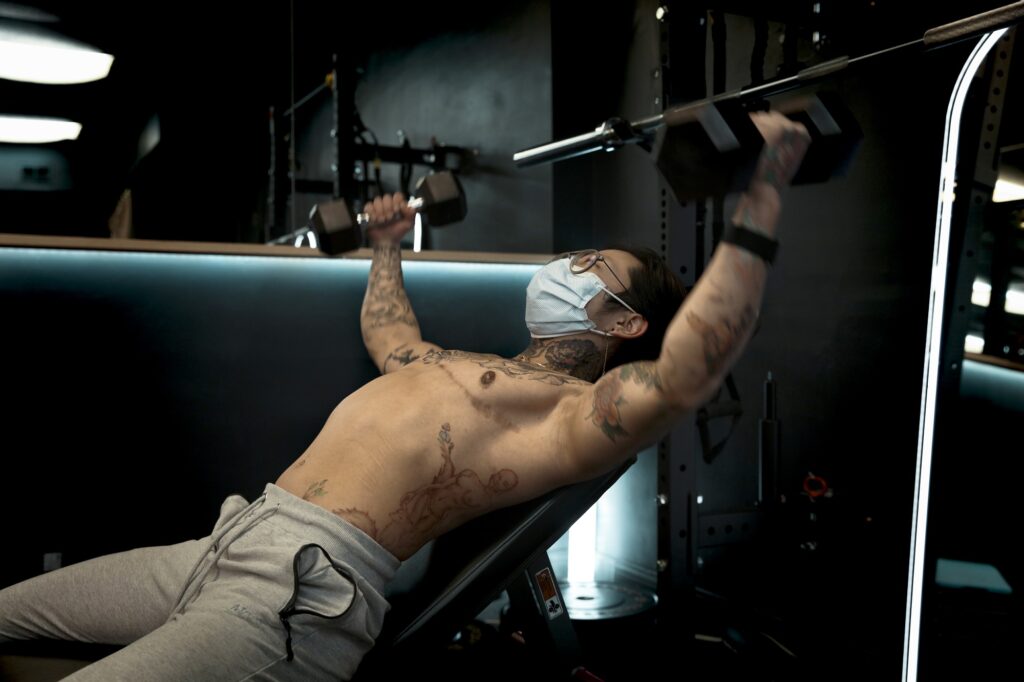 "The work is a lifelong process, and I want to encourage unity and solidarity amongst all marginalized communities," Minky said. "I believe we can be a starting point of changing the narrative of what fitness must look like for anyone and any body."
Minky has some advice for others in their community who are looking to become small business owners: listen to the community you want to serve.
Minky commented, "as queer people we are forced to question societal rules imposed on us to survive, and it's important to cultivate and spread that practice of questioning if we want to successfully make space and joy for others."
Minky also noted the importance of paying attention to details, while holding fast and true to personal values, "you have to know where you are willing to compromise and where you are not."
Block Advisors a part of H&R Block has small-business-certified tax pros available both online and in-person to help with small business tax, payroll, and bookkeeping needs no matter what your small business and passions may be.
Find tax help in your area.