File with a tax pro.
Small business owners have been hit especially hard during the pandemic. Our small business certified tax pros handle your taxes and help make sense of the relief programs. We'll take care of everything from Schedule C returns to P&L reviews and give your business the care and expertise it deserves.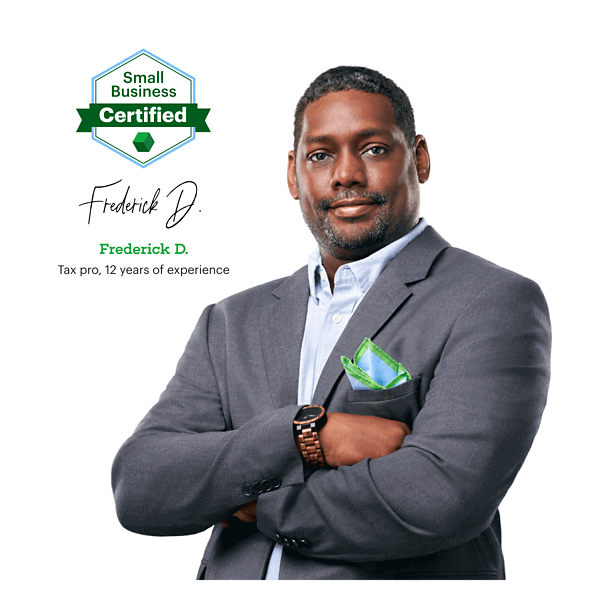 Features you'll always get.
Add-on services to keep you on track.
"First-year filing with my business, and it was a breeze! I truly felt she had my best interest at heart."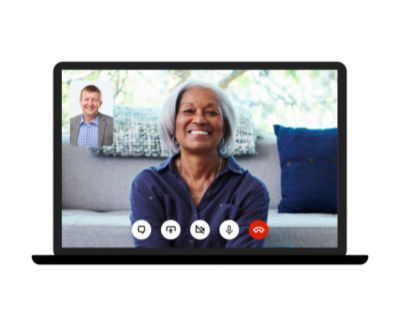 Find a tax pro near you.
Your team of local small business certified tax professionals is ready to help. Let's get you there.