File with a tax pro.
Our small business certified tax pros will get you every available credit and deduction and file your return on your behalf, backed by our 100% Accuracy Guarantee.
Our expert tax prep always comes with:
Profit and loss statement creation
Get an accurate view of your business performance and financial standing through professional income statements.
Business entity structure analysis
See how analyzing and potentially changing your entity structure could affect your tax situation.
Personalized tax help
Get support from one of our tax pros, who are specially trained in serving small business owners, those who are self-employed, freelancers, contractors, and more.
Need more than just your taxes done? We can help.
Talk to your tax pro about adding these services to your return.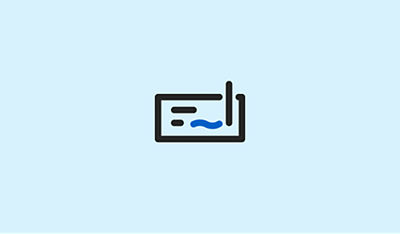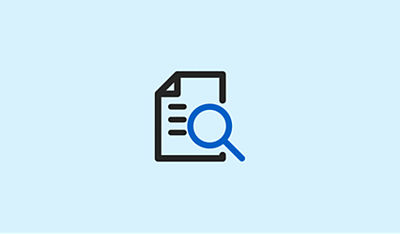 Ways to get expert tax prep
In person
Make an appointment with a local tax pro.

Gather your tax documents.

Meet at the office, follow along as your tax pro does your taxes, and get any questions answered.
See what small business owners have to say about us.
Jodie Gray

Juice Plus

April 2021

"John is very knowledgeable and patient. He explained everything in a way that I could easily understand. I just had to bring the paperwork, and he did the rest."

Ralph Resta

Ralph Josephs Hair Salon

April 2021

"My tax pro considered all my work-related expenses. I have worked with her for three years and am confident she could do the job as she has the experience behind her."

Terrance Williams

Terrance Williams Designs

April 2021

"During my first year filing as a small business, Mary prepped me for the current and future years. She explained the forms I needed to fill out, what they meant, how they related to my business and the expenses and income I was making."

Myeshia Marshall

Styled by mimi

April 2021

"My tax pro broke everything down for me, helped me sort out my receipts, and was very attentive to me and my business affairs. She informed me on how to save all receipts and document expenses."

Monica H. Williams

Grand Finale Events Center

April 2021

"Block Advisors worked around my busy schedule, helped me understand the importance of keeping good records, and discussed each step of the filing process. They know what they're doing — they know taxes!"

Rachel

Independent contractor

April 2021

"As an individual with mostly freelance work, filing taxes can be confusing. With the help of a Block Advisors tax pro, the process was smoother, simpler, and more stress-free than I could've imagined."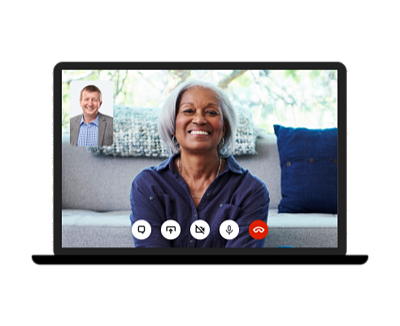 Find a tax pro near you.
Your team of local small business certified tax professionals is ready to help. Let's get you there.
Included up to 3 appointments during the year purchased. See Terms and Conditions for details.
See Terms and Conditions for details. H&R Block does not provide legal representation. Business tax audit support does not include reimbursement of any taxes, penalties, or interest imposed by tax authorities.