Block Advisors Small Business Owner Highlight: Beyond Boundaries Consulting, LLC
5 min read
March 06, 2023 • Block Advisors
A conversation with Dr. Tomicka Wagstaff and Stephanie Paredes, Small Business Tax and Bookkeeping Clients | Rochester, NY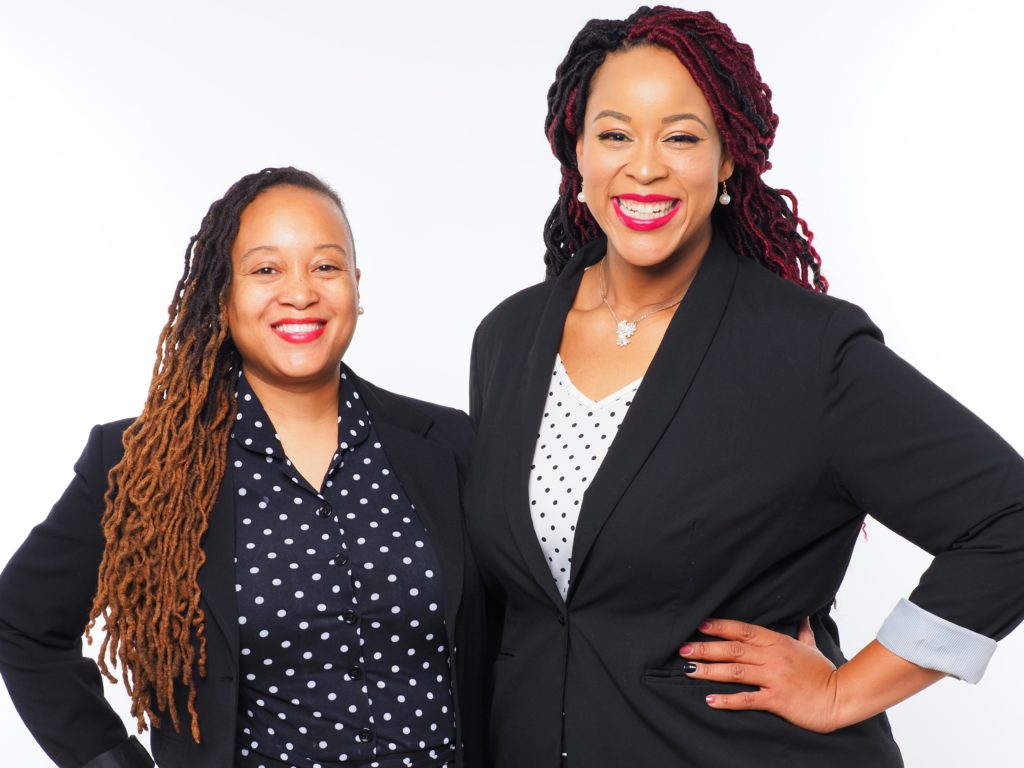 Tomicka: We help organizations achieve transformational change. We help them grow, keep up with the times, and ensure they can retain their employees.
What inspired you to start this business?
TW: We worked together, and we were always getting tapped to talk about DEI work. Then George Floyd happened, and we had a couple of incidents in Rochester. More people started calling us in to do trainings. It made sense to look at doing it bigger.
What was the most challenging part about starting the business?
Stephanie: Understanding the process of creating a business. The logical legal steps. Understanding what must be fully aligned before you can start. It was a journey for us of self-learning in that process.
How did you two connect?
SP: Tomicka and I started our journey 13-14 years ago. During those first couple of years, we had some growing pains. But one day, we figured out that not only are we on the same team, but we have the same grit and tenacity to get things done. Once we found that, we saw things within each other that were complimentary.
TW: We've been able to learn from each other and grow to be a support system for one another.
What motivates you on the hard days?
TW: We never let each other give up. The good thing is we never want to quit on the same day.
Who are some of your biggest supporters and cheerleaders?
TW: Other business owners. When we first started, because we were so green, I never realized that people might look at us as their competitors. Yet, they were sending us opportunities. It was amazing to see our network of women able to, and want to, support each other.
Why did you start using Block Advisors by H&R Block?
TW: Individually we've used it for our own taxes. We were trying to figure out being a new business. Not understanding things we were reading – all of the information. Finally, we got over ourselves and said, "We probably need some help!"
SP: We came across this opportunity in a pamphlet at the front desk. I told Tomicka, "Look into this!"
Tell me about your relationship with your Block Advisors tax pro.
TW: Susan is AMAZING. She got our lives together. It makes a world of difference and puts us at ease.
SP: We look at where our growth is financially, but also legally we want to make sure that we're paying all the taxes we need to be. Susan is great at guiding us and teaching us – not making us feel like we should already know this.
What is different about Block Advisors?
SP: We looked around at other places and they just didn't offer what Block Advisors offered – that one-on-one direct connection. Someone dedicated to us specifically to build a relationship with. The foundation was trust.
What are you doing with the extra capacity you have because you use Block Advisors for taxes and bookkeeping?
SP: We get to take on more clients! We can focus on how we market our business differently. We just revamped our website. We may be bringing some people on the team.
What advice would you give a new small business owner?
TW: One of the first things you need to get is a Susan! Right out the gate. I wish that was something that someone had told us. You need to have a person that is going to help you with your finances and make sure you have everything together. Definitely get a Susan!
Don't rush things – sometimes people get a good idea and run with it to make a business. There are so many things that go into that. You want to take your time, plan it out, and make sure you have the time to put into it, too.
SP: Give yourself grace. You're learning. If this is your first time out of the gate, forgive yourself for any missteps along the way. You're only going with what you know. If there is a company out there like yours, network and make friends. Know who is out there and what they are doing. See what works for you…what works for them may not work for you.
What personal trait do you think has been useful in this business?
SP: Mine would be humor. I try to stay as positive as possible. I think what Tomicka brings is a realistic approach to positivity. She has better business sense. I can take our ideas and mold something from them. We're both sculptors in different ways.
TW: I would say I bring diplomacy to the conversation with our clients. Over time, that has really helped us. When we started out, we had some difficult clients. Stephanie brings humor. She just has this presence and charisma. She's our relationship builder. I'm the one who has the tough conversations, then she smooths it out.
What would you tell other small business owners?
SP: Mind what you welcome into your business – whether that is a partner, an investor…whatever the case may be. This is YOUR business – you can say no to people. But also, don't be afraid to grow. Don't be afraid to fail. Build trust with the people you bring in and set clear expectations.
Think five years in the future…who are your dream clients?
TW: Industry and tech – Google. Apple. I would love for us to have that opportunity
SP: I would love to engage with folks in the makeup and fashion industry. I think there is a lot of work to do there in diversity, equity, inclusion, access, and language.
---
Block Advisors, a part of H&R Block, has small-business-certified tax pros available in-person and virtually to assist with your small business needs. With tax preparation, bookkeeping, and payroll services, we can help you navigate life as a small business owner. We even have an online tool to help you meet your business formation needs. Set up an appointment with a tax pro to find out what products and services are right for you!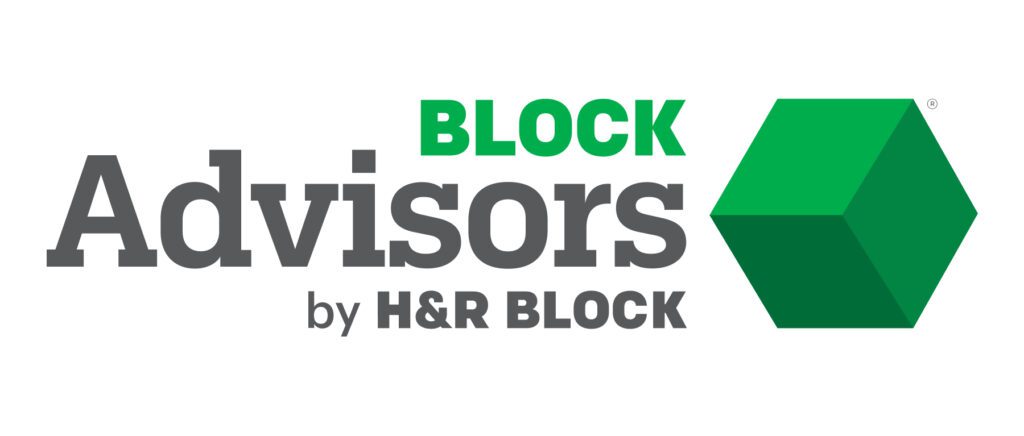 Find tax help in your area.