LGBTQ+ Small Business Owner Spotlight: Community Takes Root at Kevin Alcaraz and Anthony Diaz's Plantiitas
4 min read
October 12, 2022 • Block Advisors
At Block Advisors, we're built for small businesses. All small businesses. We're proud to highlight the LGBTQ+ small business community by providing $5,000 microgrants to 10 LGBTQ+ small business owners from June 2022 to March 2023. This post celebrates the contribution of LGBTQ+ and Hispanic business owners in conjunction with Latinx Heritage Month.
Warm, welcoming, supportive, therapeutic, and teeming with life – that's the vibe at Plantiitas, a Los Angeles-based houseplant store. Kevin Alcaraz and Anthony Diaz, partners in both love and entrepreneurship, co-own the store and have cultivated it as a haven for healing and self-care – especially for marginalized groups.
In 2022, they received great news – Plantiitas was selected as one of 10 LGBTQ+-owned small businesses to receive a microgrant from Block Advisors, a part of H&R Block.
But how did this thriving business come to be?
It started during the COVID-19 crisis as a result of Kevin and Anthony's creativity and growing interest in their pandemic hobby of choice – houseplants. During this unsettled and mentally taxing time, they went all in on nurturing plants to cope with the uncertainty and anxiety.
Their passion for plants rubbed off on those around them and inspired what proved to be a viable business idea. The couple opened their apartment building's garage and started selling resilient succulents, colorful exotics, and other indoor plants. Kevin and Anthony's fears about diving into the world of small business ownership were unfounded. Plantiitas quickly sprouted into a thriving business. It wasn't long before Kevin and Anthony had to grow into a new space, moving into a brick-and-mortar storefront in Long Beach, California.
The core value of Plantiitas and its owners is, "Para todos sale el sol" or "There's enough sun for everybody." You can see the motto proudly displayed on their flagship location's wall. It exists alongside symbols of pride and celebrated icons from the couple's Mexican heritage, peeking out from the greenery of the many potted plant varieties they sell.
Kevin and Anthony don't view the people who walk through the doors of Plantiitas as customers – they see them as family. They understand what it's like to feel marginalized and excluded for being different. Their goal is to create one unified community. They hope to use plants as a conduit for healing for those impacted by prejudice and bigotry.
"Our hope is that others will see that they, too, can open up a space that honors them and their community," said Kevin. Anthony added, "We want to become a space of inspiration, hope, and connection. Aside from being a shop that values mental health and wellness, we want to make it a place of respite from the everyday beat of life."
Financial accessibility is also vital to Kevin and Anthony. They reject exclusionary industry pricing norms, instead choosing to reasonably price their leafy wares so all walks of life can enjoy the healing effect of growing with love.
For what lies ahead, Kevin and Anthony are continuing to expand their mission to cultivate happiness through owning plants. The recent announcement of Plantiita's second location promises to spread their message to even more people. Both are grateful for the community's acceptance and enthusiastic support.
"Being able to thrive as a gay-owned business is something that previous generations would not have thought possible. Today, our success is celebrated, whereas once, we were ostracized and condemned to lives of secrecy, fear, and shame. Now, we have the privilege and honor of opening a shop where our community is not just celebrated but embraced in all its dynamic wholeness," Kevin shared.
Block Advisors, a part of H&R Block, has small-business-certified tax pros available in-person and virtually to assist with your small business needs. With tax preparation, payroll, and bookkeeping, we can help you navigate life as a small business owner. We even have an online tool to help you meet your business formation needs. Set up an appointment with tax pro to find out what products and services are right for you!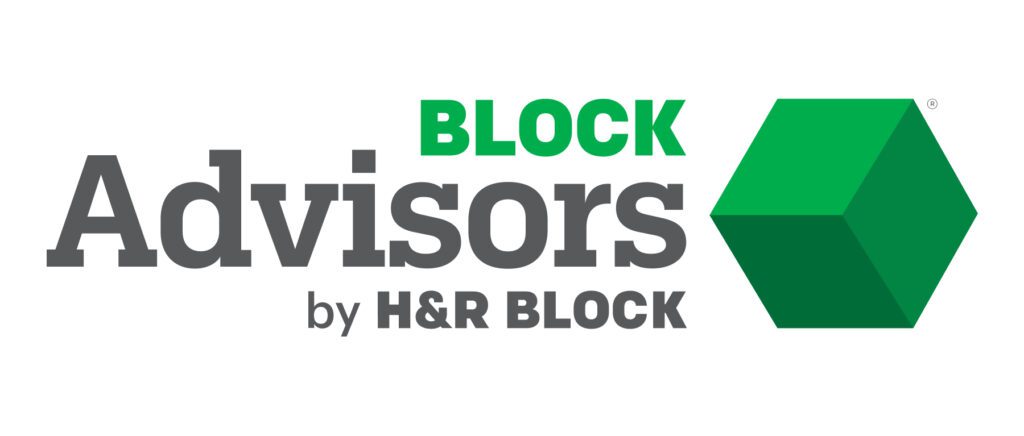 Find tax help in your area.