LGBTQ+ small business owner spotlight: Sleepy Hollow Handmade owners bring equity to self-care
4 min read
May 04, 2023 • Block Advisors
At Block Advisors, we're built for small businesses. All small businesses. And to celebrate National Small Business Month, we are excited to share the story of one of our Small Business Pride microgrant recipients. The Block Advisors Small Business Pride program elevates the voices of LGBTQ+ small business owners and the LGBTQ+ entrepreneurship community through visual and written storytelling. Each founder who participated in the 2022-2023 program received a $5,000 microgrant and complimentary Block Advisors tax prep services to support their growing small business.
---
Sustainable, inclusive, and unique – these are the core values of Sleepy Hollow Handmade, a Pittsburgh-based, LGBTQ+-owned body care business. Co-owners and life partners Tim and Joey Kapalo-Allen, passionately purvey handcrafted soaps, oils, shampoo bars, shower steamers, and other personal care goods.
There's irony in the company's name – Tim and Joey's creations are anything but sleepy. They showcase fun and vibrant colors, high-quality ingredients, funky designs, and avant-garde fragrance concepts.
So, what's the history of this burgeoning business?
Tim and Joey met in 2012 and married in 2017. One of Tim and Joey's many shared passions is the art of soap making – blending unique scents, colors, and materials into functional art.
The couple started exploring the art of soap making in 2019 and early 2020. After months of encouragement from friends, family, and even strangers, they sold their first bar of soap in July 2020. Since then, they've handcrafted hundreds of artisanal bath and shower products, working entirely out of their home. Their creation space centers around their kitchen while other household areas have been commandeered for packing, printing, and shipping.
Naturally, since their company launched in the early days of the pandemic, their products first retailed online. But these days Tim and Joey can also be found peddling Sleepy Hollow Handmade wares at in-person events across Pittsburgh.
"We would love to one day see ourselves operating a physical store so we can connect with more customers in a meaningful way. It would allow us to better serve their needs – then customers could smell our beautiful creations before buying," says Tim and Joey. "Half of the fun at our booth at in-person markets is when customers smell all of the soaps and find their next favorite scent. We would love to offer that experience more widely to a larger customer base."
Three years later after the company's founding, Tim and Joey are still passionate about spreading a message of inclusivity and equality. "As LGBTQ+ business owners, we perceive our role is to uplift others within our community." They also emphasize their commitment to "support, highlight, and celebrate other LGBTQ+ voices" as business owners and serve as positive role models for younger generations.
More recently, they received great news – Sleepy Hollow Handmade was selected as one of 10 LGBTQ+-owned small businesses to receive a small business microgrant from Block Advisors, a part of H&R Block.
Tim and Joey hope to use the grant to reach more customers by embodying the philosophy that bathing isn't just about cleansing your body – it's an act of self-care. They also want to continue to help others reach a place of happiness through their artisanal bath and shower products.
---
Block Advisors, a part of H&R Block, has friendly experts available virtually and in person all year long. We're here to assist you with your small business tax, bookkeeping, payroll, and business registration needs – helping you ensure your small business has the best chance of success.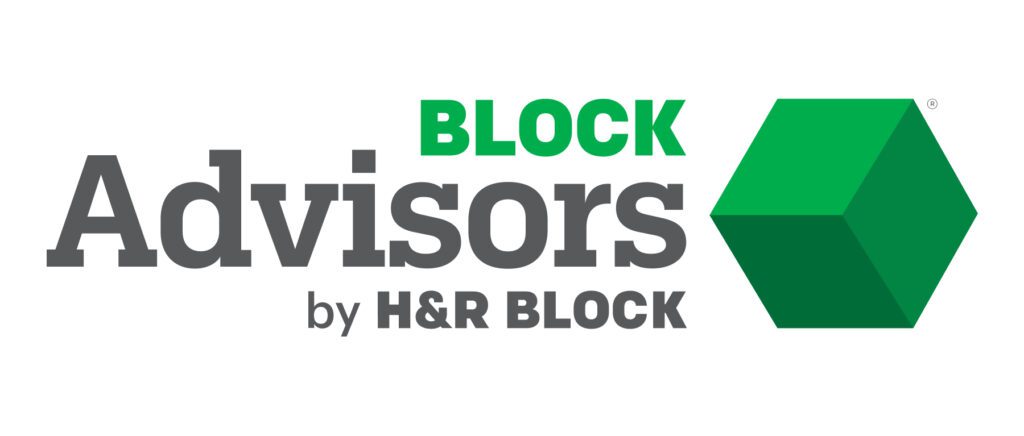 Find tax help in your area.