IRS Penalty Abatement: Automatic Penalty Relief for 2019 and 2020 Tax Returns
3 min read
September 22, 2022 • Block Advisors
IRS Penalty Relief Introduction
In late August 2022, the Internal Revenue Service (IRS) announced that certain individuals and businesses impacted by the pandemic may qualify for failure to file IRS tax penalty relief on their tax returns. Read on to see if you might be one of 1.6 million taxpayers to automatically (no abatement request needed!) receive more than $1.2 billion in refunds and credits.
Do I qualify for tax penalty relief? What do I need to do first?
The first important thing to note is that the recently announced tax obligation penalty relief only applies to tax year 2019 and 2020 returns that had a balance due. Only these types of returns are assessed a failure to file penalty. The good news is that if you qualify for relief, there is nothing you must do. Eligible taxpayers will automatically receive the penalty relief – there is no need to apply for it.
How will I receive my penalty abatement? What if I already paid my tax penalties?
If the penalty has already been assessed, it will be subject to abatement – that is, removal – from your tax record. If you happen to have already paid the penalty fee, you will receive a credit or refund from the IRS. Most qualifying individuals in this situation will receive their refund by the end of September 2022, so keep an eye out if you believe the IRS should waive your penalty.
How much are these tax penalties normally? Is it the same as a failure to file penalty?
Since the IRS penalty relief only applies to the failure to file penalty, it's good to know a bit more about what to expect. This tax penalty is typically 5% per month, up to 25% of an unpaid tax debt when a taxpayer is late in filing a federal income tax return. It is separate from and does not apply to the failure to pay penalty if that applies to your situation.
Does this apply to all small business IRS forms?
The IRS penalty abatement applies to several types of 2019 and 2020 returns. For individual returns (Form 1040), partnership returns (Form 1065), and corporate entity returns (Form 1120 and Form 1120-S), you may qualify if the return was filed on or before September 30, 2022. For 1099-series returns filed in 2019, the return must have been filed by August 3, 2020. For 1099-series returns filed in 2020, the return must have been filed by August 2, 2021.
What may disqualify me from receiving this IRS penalty abatement?
There are a few situations that may disqualify you from receiving the IRS tax penalty relief. Fraudulent returns do not qualify. Penalties that were part of an offer in compromise or closing agreement are not included in this relief package. Lastly, if your penalties were determined by a court, they will be final.
The guidelines around this newly announced tax penalty relief are quite complex. If you have questions about your tax liability, IRS penalty relief, or tax resolution options reach out to a Block Advisors Tax Professional to set up a time to discuss your tax problems and unique situation.
---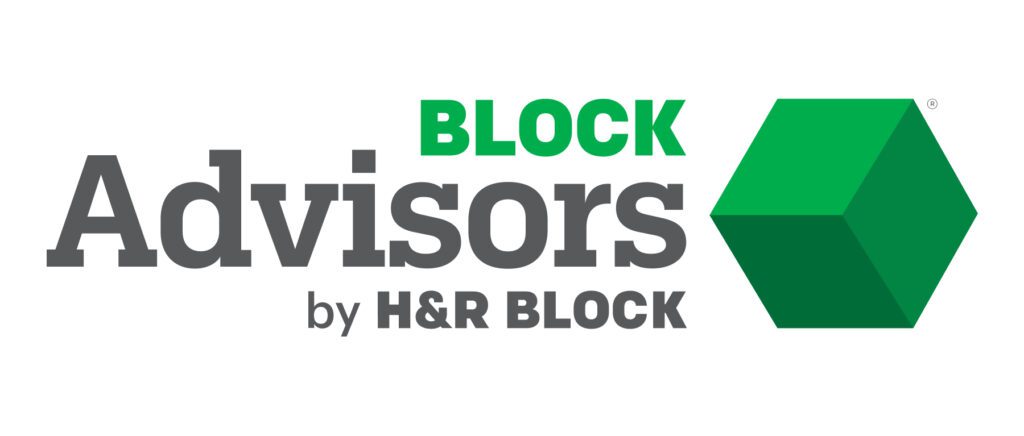 Find tax help in your area.