Longtime entrepreneurial San Francisco DJ reflects on 35+ year career
6 min read
February 17, 2023 • Block Advisors
Jason Aquino founded DJs and MCs in San Francisco, CA in 1986. In 2023, he's still going strong. Jason sat down with us to share his entrepreneurial motivators and business experiences. Read how working with his Block Advisors Accountant has helped him focus his creative energy into planning unforgettable events for his clients.
---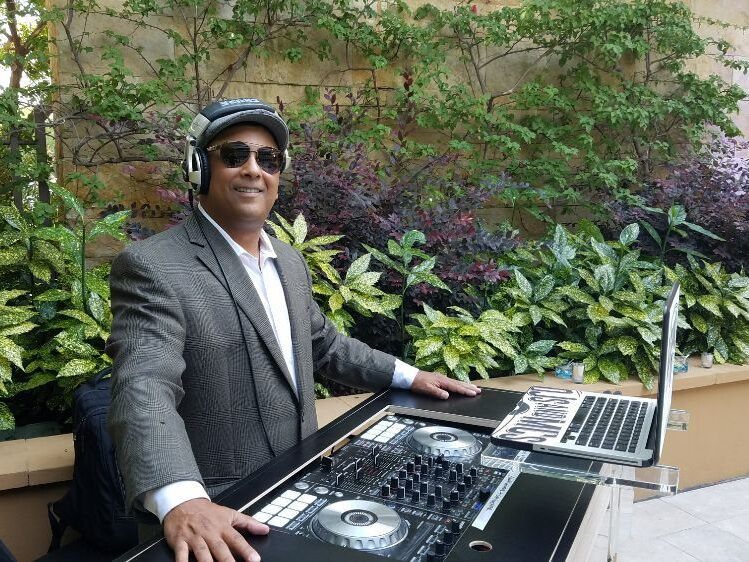 What does DJs and MCs do?
I'm a mobile disc jockey – a professional DJ. But I've branched out into doing anything party related: event planning, audio/visual rentals, sound, and lighting.
What inspired you to start this business?
I never aspired to do this. I just knew I wanted to be self-employed. My parents were restaurant owners and they inspired me. Being a DJ is something I fell into.
What has been the most surprising thing you have found about what you do?
You're constantly learning. Everyone gets into their niche business because they're good at it. But then you find out it is a constant learning process. You HAVE to learn new skills just to keep up with the competition.
What is the best part and the most challenging part of being self-employed?
The best part is I have control of my schedule. I have a lot of free time to be with my family or do things I like. The drawback is that the majority of our events are on the weekends. So sometimes there are things I'd like to attend but can't. It gets busy in the holidays right after Thanksgiving. It is crazy all through New Year's Eve.
How do you keep yourself motivated during that holiday busy season grind?
My family motivates me. I have two teenage sons. Failure is not an option. We just keep going, but if things get really tough, I take a day off. A mental health day to zone out, do nothing, go to a movie – try to forget about whatever is bothering me. Once I'm re-energized, I get back to it.
What do your kids think about their dad being a DJ? Do they think it's cool?
It's cool. I've been doing their parties since they were in middle school. I did the first high school dance they went to. All the kids like me and come up to me.
Who are your biggest supporters and cheerleaders?
My wife has been very supportive – even though sometimes our schedules don't always connect. I would also say, my customers. I work with a lot of event planners and producers. They have confidence in me and refer me. I've been to a lot of places and parties with people I probably would never have met otherwise.
How long have you been a Block Advisors by H&R Block customer?
I believe a little over a year now, after I had a bad experience elsewhere. When my original CPA retired, I needed someone to take over the bookkeeping since it is not one of my strengths. But the people I was working with previously let me down. I was referred to H&R Block and it's so good – very helpful.
What do you have time for now that Block Advisors is handling your bookkeeping?
It allows me to do all the creative stuff that I like doing. Putting music together. Planning events. Just creating, you know? I can use all that energy to think of ways to make memorable experiences for people.
What are your interactions with your Block Advisors Accountant like?
I tend to need a little handholding from time to time. Ashley's been very helpful. She's there whenever I need her. If I have questions, she's very good about getting back to me. The process of changing over was a little time-consuming, but once we got it set up everything was good.
What advice would you give yourself if you could go back in time to when you started your business?
The biggest mistake I made was putting too much money into purchasing new equipment. I think a lot of things could have been done by renting equipment and vehicles. At the very beginning, I had to have the best. I wanted to have everything and be top-notch with technology. But things become obsolete quickly and have to be replaced. Then I went out and bought more new stuff. It was a constant spending of money. I think we would have been a lot more profitable if we had just rented as we went along instead of buying.
What personality trait do you think has been the most personally beneficial as a small business owner?
I'll try to be as humble as possible here. My biggest strength is that I'm self-confident. If you're gonna do anything, you have to believe you can succeed. And you DEFINITELY have to persevere. The whole COVID experience was a lesson in perseverance. I know a lot of people in my industry that didn't last. It was a time where you had to batten down the hatches and get through it. Just believe it was going to start back up again – and it did! You have to be able to hang in there.
Who is on your bucket list to DJ for?
No one, really. I have gotten to hang out with some superstars. I did an event with Stevie Wonder. One with Earth, Wind, and Fire. I've met the Pussycat Dolls. Recently I did an all-night party with Kygo and The Chainsmokers. I've been blessed to hang out with cool people. I like all types of music. Whatever comes my way, I'm grateful for all the opportunities I've been given to meet people and do events.
---
Block Advisors, a part of H&R Block, has small-business-certified tax pros available in-person and virtually to assist with your small business needs. With tax preparation, payroll, and bookkeeping, and business formation tools and services, we'll be by your side as you navigate life as a small business owner. Set up an appointment with a Block Advisors expert to find out how we can help your business thrive.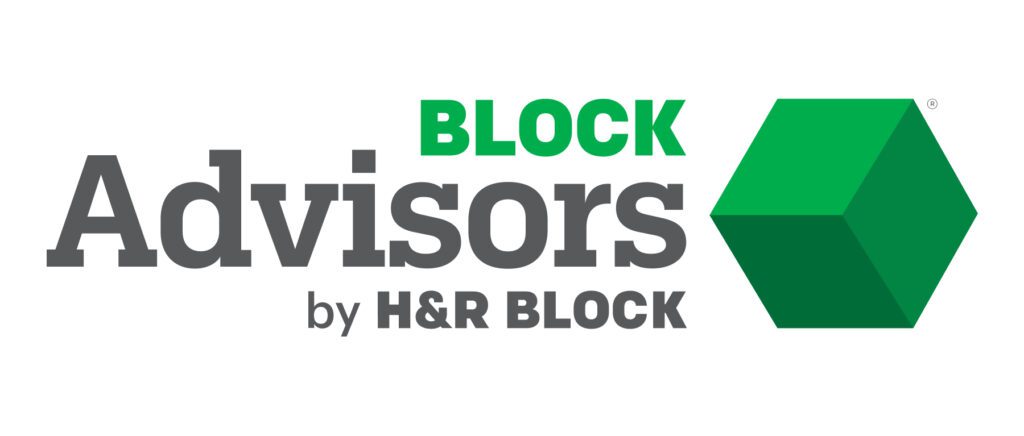 Find tax help in your area.