NFL Draft small biz initiative empowers KC Black-owned business
5 min read
May 01, 2023 • Block Advisors
May is National Small Business Month! Block Advisors is honored to share stories of the resiliency, hard work, and creativity of entrepreneurs all year round, but especially during this time. Below you will find an update to the story of a trailblazing entrepreneur who we previously profiled two years ago. Keep reading to hear the exciting opportunities that have come his way since we last talked to him.
---
In August 2021, Alan Kneeland gave us an inside look at his bar and restaurant, The Combine, established during the COVID-19 global pandemic. Kneeland is a participant in the Urban League of Greater Kansas City's (ULKC) Make Black Businesses Better program, which is committed to helping Kansas City-based Black-owned businesses survive and thrive — ensuring they continue to play a part in improving and uplifting the local economy and communities everywhere. Since we first featured Kneeland, business has been booming at The Combine. Recently, his team was all hands-on-deck to host events for the NFL Draft in Kansas City.
"Everything has to be in place. We've done those last-minute preparations to make sure everything runs smoothly," said Kneeland when we talked to him before the big event. "We want to get the best out of it with all the people who are in town and the exposure we can gain."
Kneeland participated in the NFL Business Connect program — a partnership between the National Football League and the Greater Kansas City Sports Commission — with two primary goals: linking diverse Kansas City suppliers to contracting opportunities related to the 2023 NFL Draft and providing professional networking and development programming for member businesses.
While suppliers participating in the Business Connect program were not guaranteed to be awarded work with the 2023 NFL Draft, the Kansas City Host Committee or the NFL, suppliers are guaranteed full access to the program's development opportunities. Kneeland got a chance to bid for different contracts the NFL might need, and was excited about the NFL Draft being hosted in Kansas City.
"The NFL Draft puts our city in the limelight," said Kneeland. "Kansas City is just one of those places where you can get a little bit of everything, with so many different great restaurants here. If you go to any part of the city, you'll be able to find what you want, with so many different, unique concepts that really show what we have to offer. We're a melting pot in the Midwest."
Kneeland knows first hand the learning curve that exists for restaurant owners. Every restaurant owner had to rethink the way they did business over the last couple years.
"We changed up things we do, like curbside service, and are more cautious when it comes to cleaning and those routines. Even on the employee side, it was just making sure we're looking out for our employees. A lot of businesses had to pivot and now we're at a place where we're hitting our stride. Business is starting to come back in full force. We're having busy days and busy nights. We got a lot more comfortable with how things are and the new way of doing things."
Kneeland says ULKC, H&R Block and the Make Black Businesses Better program increased The Combine's exposure and provided expertise and resources.
"They've done so much for not only me, but for the community," said Kneeland. "To be a part of something that's making an impact on not only Black business, but the Black community, I feel like I'm forever in debt to them. I would love to say I did it all by myself, but there's no way I could. Urban League had a hand in helping me get to this point, as well as other organizations and people for that matter that play a big role in the background."
The area around The Combine at 30th Street and Troost Avenue has seen a lot of changes recently. According to Kneeland, there's more to come.
"I think we're helping to add to the revitalization. When people think about revitalization and gentrification, they think about the negative aspect to it. But I think we're one of those positive aspects. We're helping to not only bring people back down to this area, but making people feel comfortable when they come back. I'm happy for not only me, but for business owners around me as well."
Kneeland says opening the restaurant was one of the best decisions he made.
"I enjoy coming in here on a Friday night, sitting back in the corner, watching reunions just happen, unscripted. It happens all the time, and I love it."
Kneeland's hope is that The Combine is more than just a place to grab a cold beer and a delicious pizza — he wants the restaurant to become a community pillar.
"There are many different staples in Kansas City. So many different institutions I can strive to be like," said Kneeland. "When it comes to the way we do business, the way we treat our customers, and the relationships we have built with our community, I think we're on the right path to creating an institution."
---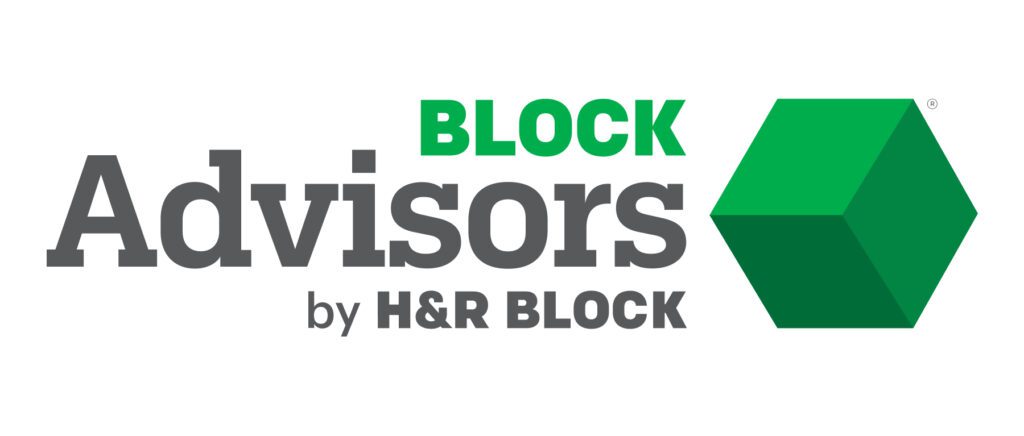 Find tax help in your area.