National Entrepreneurship Month – November 2022
3 min read
November 15, 2022 • Block Advisors
November is National Entrepreneurship Month! Block Advisors is proud to provide resources, tools, and expertise year-round to help small business owners thrive. Keep scrolling to learn more about the state of small business in American and read a few of these trailblazers' stories!
---
Block Advisors was founded with the mission to serve small businesses. That's why each year we commission a survey with more than 1,000 business owners to get a pulse on the lifeblood of Main Street, USA. Block Advisors' release of this data gives a snapshot of America's small business landscape. It offers insights into the hopes and challenges of those on the entrepreneurial frontlines every day.
See what small biz owners shared >>
---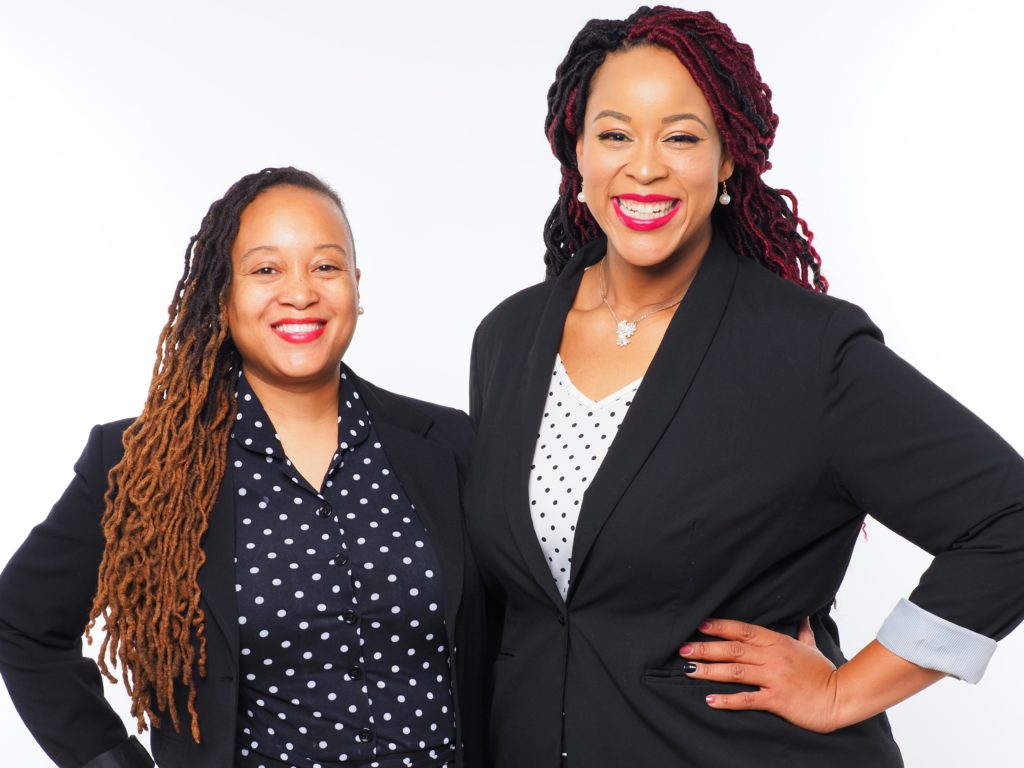 Dr. Tomicka Wagstaff and Stephanie Paredes – Small Business Tax and Bookkeeping Clients
"We look at where our growth is financially, but also legally we want to make sure that we're paying all the taxes we need to be. Susan is great at guiding us and teaching us – not making us feel like we should already know this…You need to have a person that is going to help you with your finances and make sure you have everything together"
---
Block Advisors, a part of H&R Block, has small-business-certified tax pros available in-person and virtually to assist with your small business needs. With tax preparation, payroll, and bookkeeping, we can help you navigate life as a small business owner. We even have an online tool to help you meet your business formation needs.Set up an appointment with a tax pro to find out what products and services are right for you!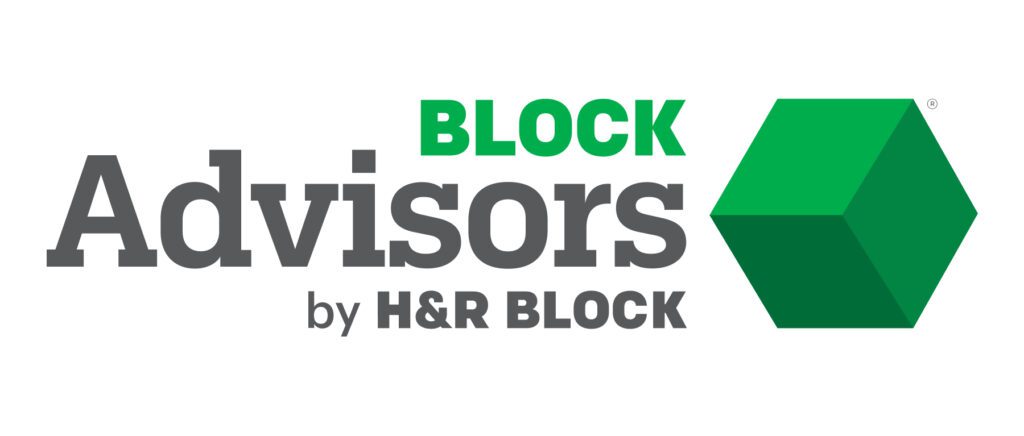 Find tax help in your area.