Accounting vs. bookkeeping – What's the difference?
4 min read
March 20, 2021 • Block Advisors
Say you've just started a business and are trying to determine the differences between accounting vs. bookkeeping. While some small business owners think bookkeeping and accounting are the same thing, they are actually different. While they both involve number crunching – they have different methods, tools, and goals. In addition, bookkeeping is more administrative, while accounting covers the bigger financial picture of a small business.
Want more insight? We'll walk through the answer to "what is the difference between bookkeeping and accounting?" below.
Difference between bookkeeping and accounting
In terms of scope, accounting is much wider than bookkeeping. Bookkeeping provides a base for accounting. We'll better define the two terms, so you have a framework for what each means and how they work together.
What is bookkeeping?
While we covered "what is bookkeeping?" in another post, we'll provide a quick recap. It involves record-keeping of all small business transactions, posting debits and credits, producing and sending invoices, maintaining ledgers and balancing subsidiaries, and sometimes completing payroll.
It helps you gauge the financial vitality of your business by tracking expenses and revenue.
Bookkeeping duties may include processing, documenting, and reporting:
Asset records
Bank transactions
Bills
Credit purchases
Financial transaction reports
Payroll records
Purchase orders
Receipts
Sales invoices
Adjustments
Reconciliations
Bookkeepers may also work with tax preparers and prepare some financial statements.
The primary tools used in bookkeeping are journals and ledgers. These are basic documents where the amounts from sale and expense receipts are recorded. All of your small business' sales and purchases should be reported in the ledger.
There are generally two methods used; they include single and double-entry bookkeeping. Some business owners rely on a professional for their bookkeeping needs—such as the small business bookkeeping services at Block Advisors. Others may want a little control over handling their own bookkeeping, thus they choose to use bookkeeping software such as Wave.
What is accounting?
Accounting is more analytic than bookkeeping. When you engage in accounting activities, the goal is to summarize financial transactions (using bookkeeping data) to aid in making future business decisions. Some of the tasks associated with accounting include:
Analyzing revenues, costs, financial statements, and account balances
Handling small business taxes
Preparing financial documents like a profit and loss statement
Preparing adjusted entries
Producing financial models
Understanding and providing big-picture financial advice through financial information
Accounting and bookkeeping go hand in hand
With bookkeeping in and of itself, business decisions can't be made. But bookkeeping records can be used to inform business decisions in accounting. For instance, you could use bookkeeping ledgers and journals to inform additional business insights – which would then be classified as accounting.
So, there's no "either/or" when it comes to accounting vs. bookkeeping. Together, they provide a business owner with important financial and tax information to get a better understanding of profitability, cash flow, and growth.
If you're looking for help with managing the books and taxes for your small business, look no further than Block Advisors. We help more than two million small business owners with taxes every year.
Not only can we support your business with our bookkeeping services, we can also help you manage your tax and payroll obligations year-round. With our expansive services, you can choose what you need and when.
Get help beyond knowing the difference between bookkeeping and accounting
We've identified that there is a difference between bookkeeping and accounting, yet the terms are closely related (and work hand in hand in many ways).
See how our bookkeeping professionals can help with your bookkeeping needs and answer any questions you may have.
Schedule a free bookkeeping consultation.
---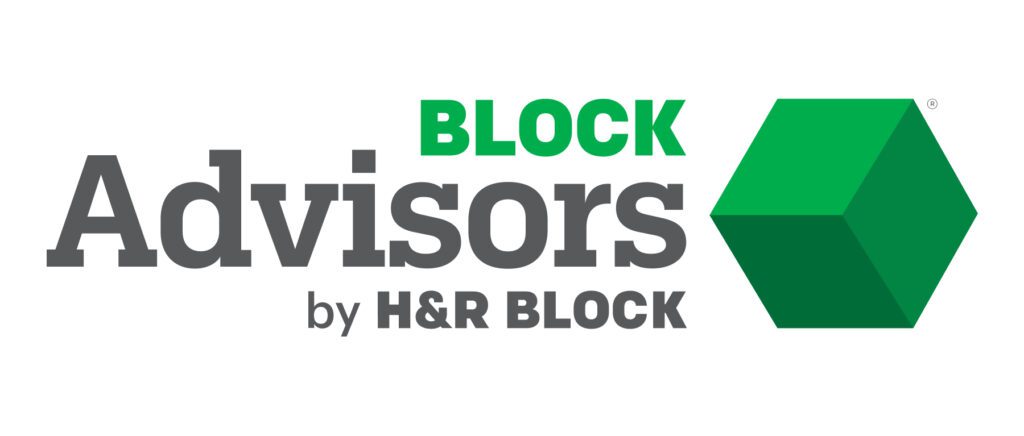 Find tax help in your area.